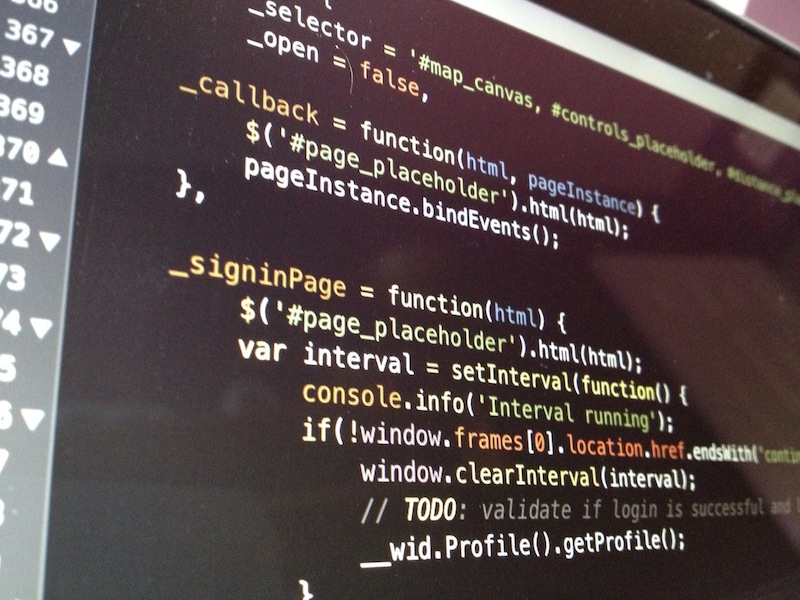 For years I thought portfolios were Designer's stuff..
but a few days ago something made think differently though.
You wanna know what made me change my mind?
Over the past few weeks I started off my journey looking for a new job, but not for the same role I used to work as. This time I was applying for UI/Front End developer which is something I've been working on for the last 3 years.
I've learned two important thing with this journey and it's worth mentioning here:
1 - There are inumerous job opportunities that require both knowledge of backend AND front end development.
It means the old software developer specialist in just one language like Java, is in less demand. Scary, uh? The world has evolved and the market is fed up with clunky user interfaces.
Even 5 years ago it was common to see people giving no priority to improve the user experience of their applications. Isn't it true? You probably remember those times, don't you?
Today we spend hours and more hours on the UX/UI. We have plenty of amazing webapplications running as services that solve everyday problems so well that there's no chance for poor designed application to compete with them.
So there's no need to mention that Front End development skills are more than important to build a great product.
2 - There's no good portfolio on the web for UI developers. What do I mean with that?
You find very good online portfolios for designers and web designers, but not a good one for front-end coders. When someone needs to hire a Front End developer, he will probably be willing to check out the candidates' previous works, coding styles, UX knowledge and specific skills.
But I can show all that on my CV, right?
Not exactly. A CV is meant to be a summary of you work experience and list of the skills you have and maybe something more, but this is not a proper tool to exhibit your front end skills.
Let's unveil "The Plan"
I believe there are better ways to do that and that's why I came up with the idea to create my own online portfolio aiming to show some of the relevant projects I worked on, some snippets of Javascript code and the skills I have.
My initial idea is that my portfolio should have:
my picture;
short bio / location / email / website;
my UI skills (super powers / learning) and backend (optional);
my GitHub account (ideally with a nice view of my repos, statistics, etc);
my social contact (linkedin and twitter);
webapps and webpages I worked on;
get in touch button;
With that in mind I took some time to sketch it up using the awesome Balsamiq Mockups.
One important feature still missing is the GitHub integration, where anyone will be able to see a summary of my activity and repositories I have. I haven't figured out yet a good way to display that information in an easy and straightforward form.
Well that's the plan and while I'm working on that, I will keep posting here the current progress. If you enjoy this post and want to read more about it and other web development articles, enter you email below and I will send you new posts directly to you inbox.